TOPS – Israel's Leading Tourism Management System
TOPS specializes in delivering innovative advanced technology solutions to the world of tourism and offers an integrated system for the comprehensive management of tourism operators and travel agents, covering incoming tourism, outgoing tourism and domestic tourism. The system is highly efficient, answers the needs of every tourism company, can be rapidly customized to meet the needs of each customer with significant savings in time, manpower and costs.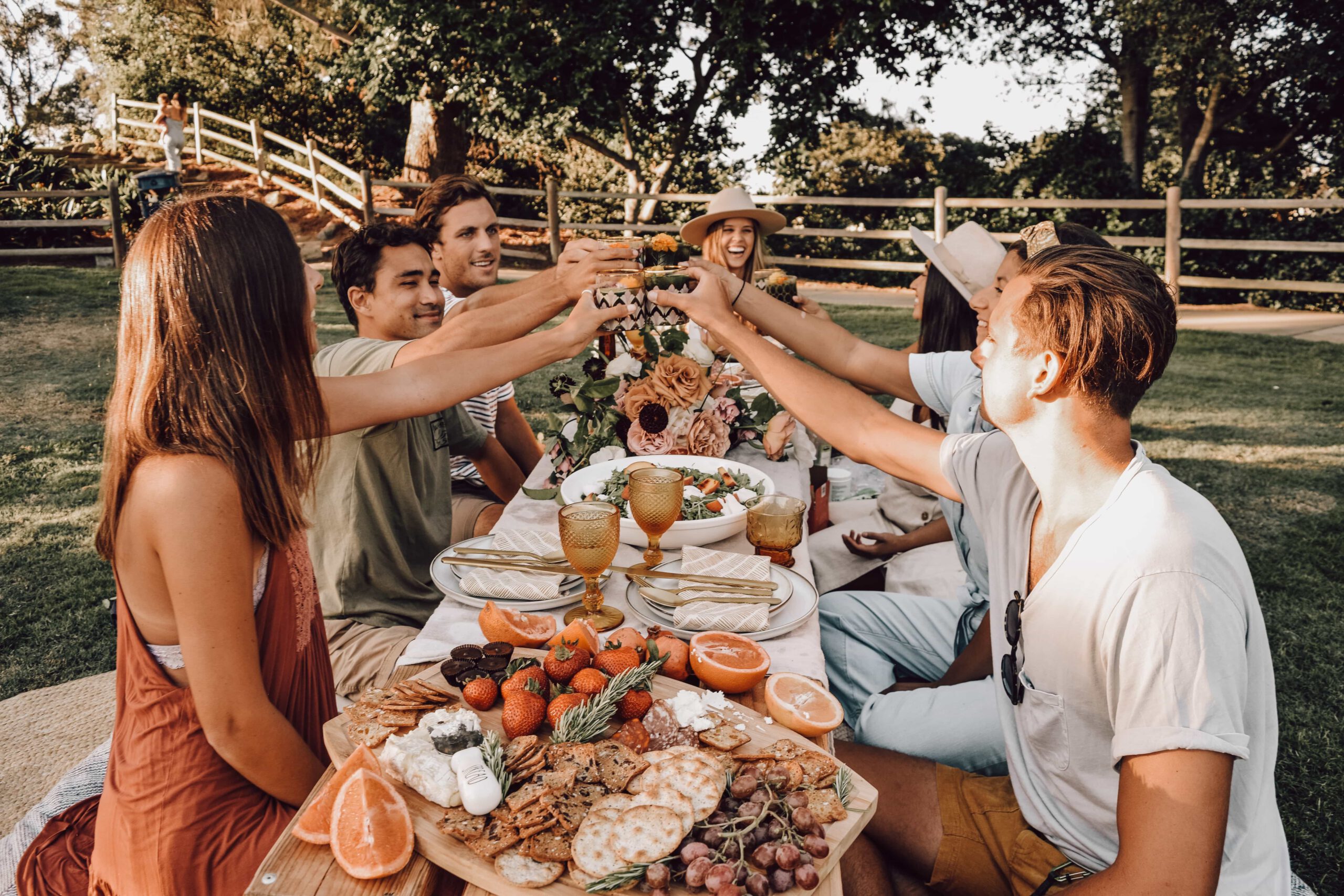 Tour Packages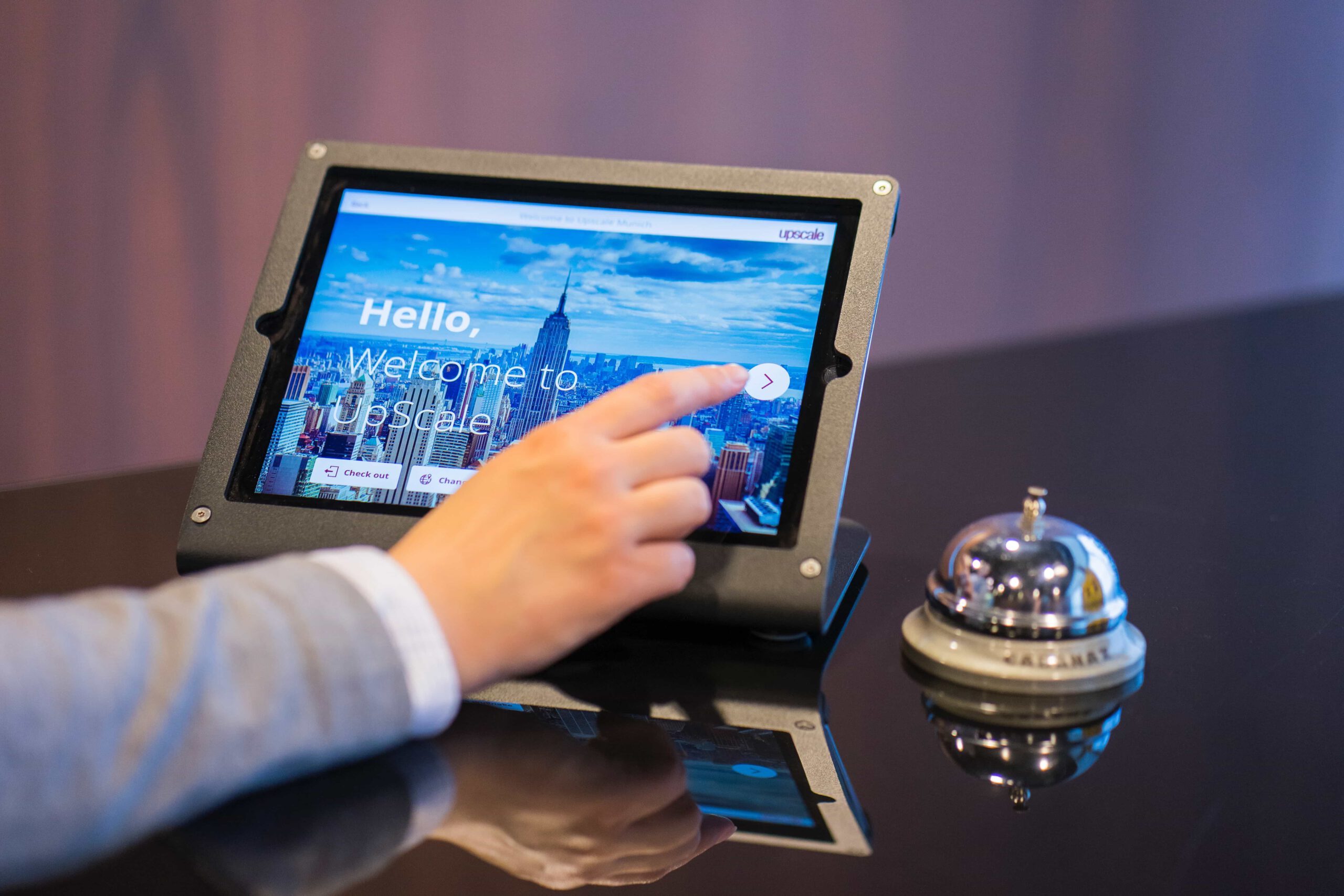 Hotel Bookings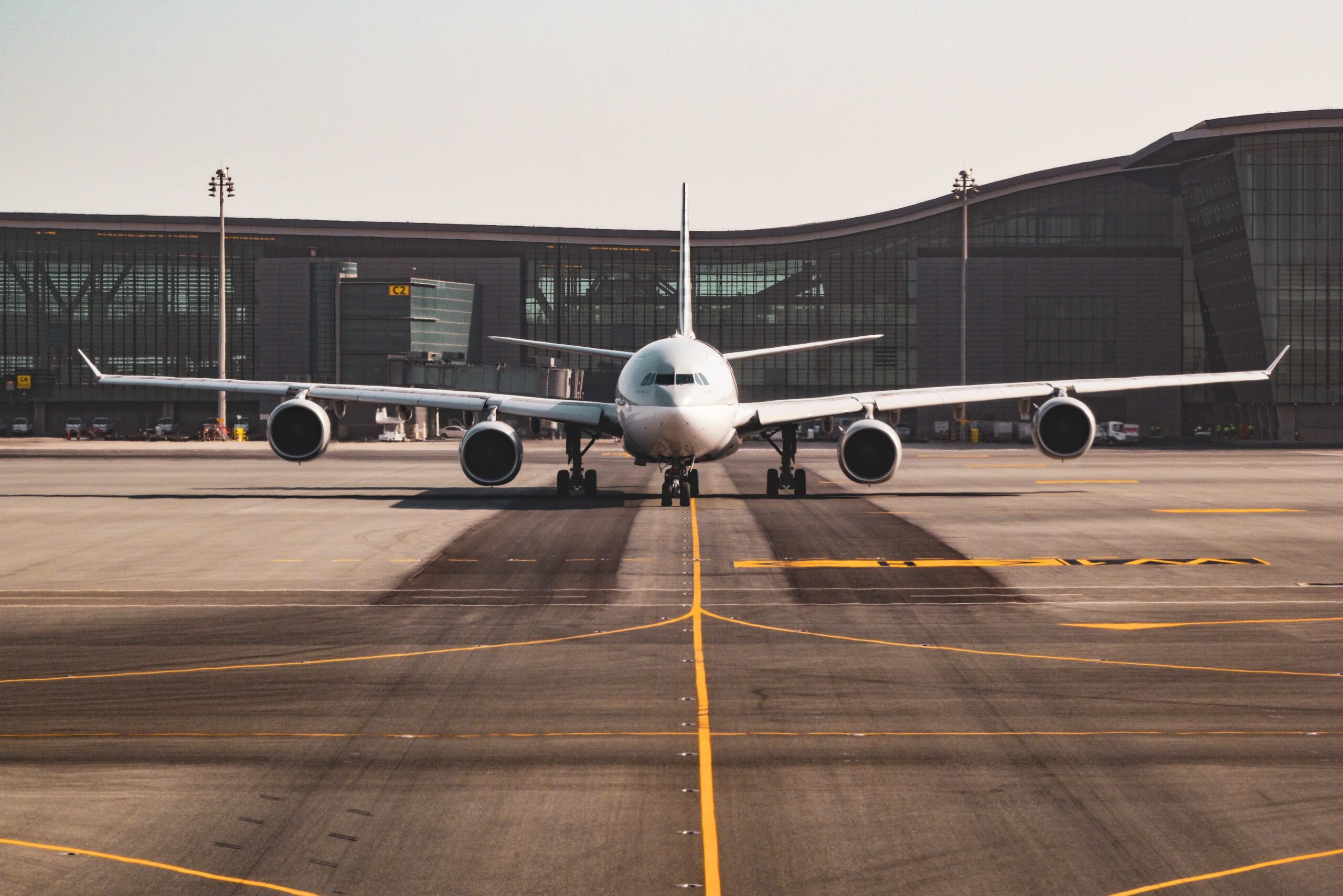 Airline/Flight Management System
Includes CRM and BI Systems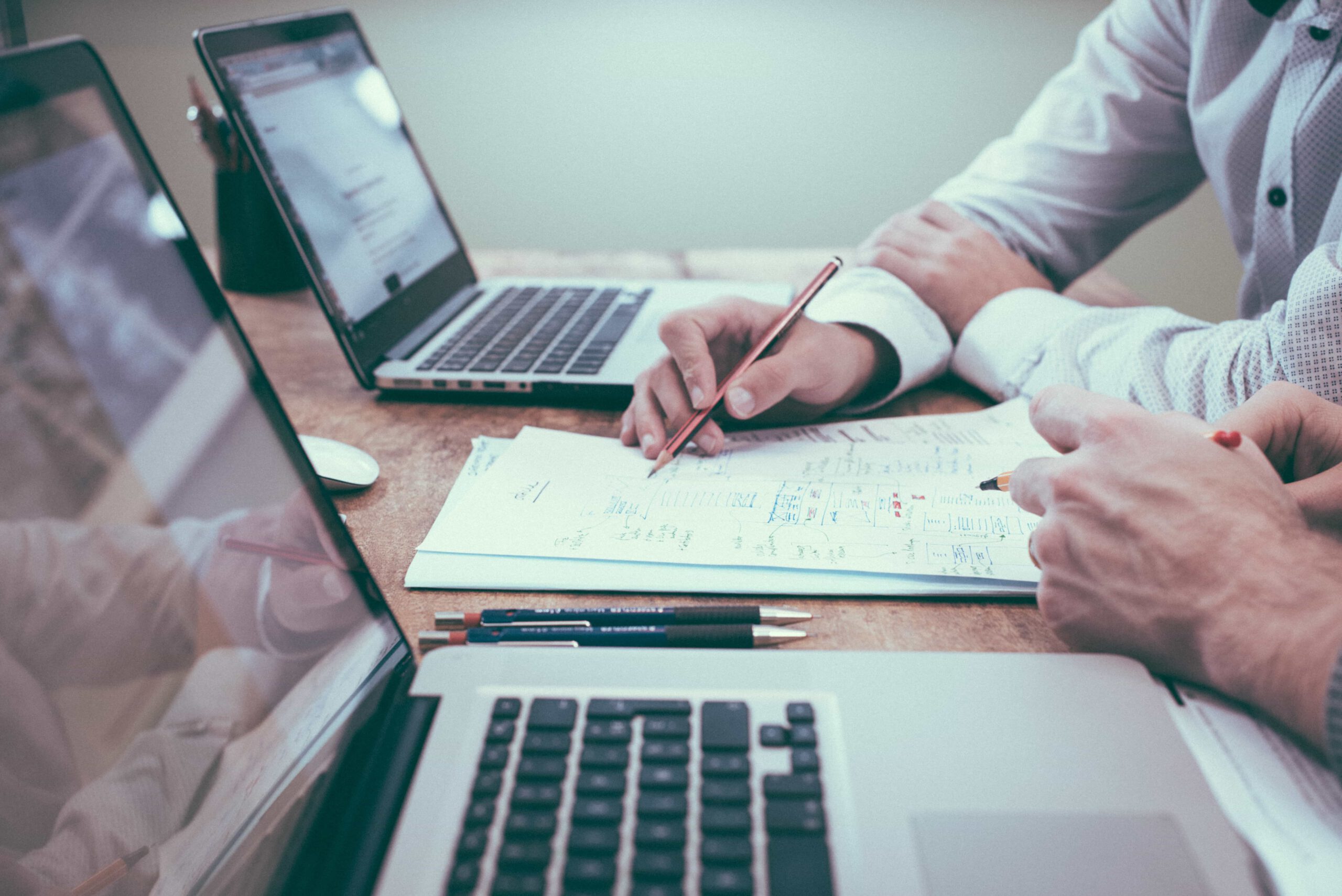 Integrated Booking and Accounting System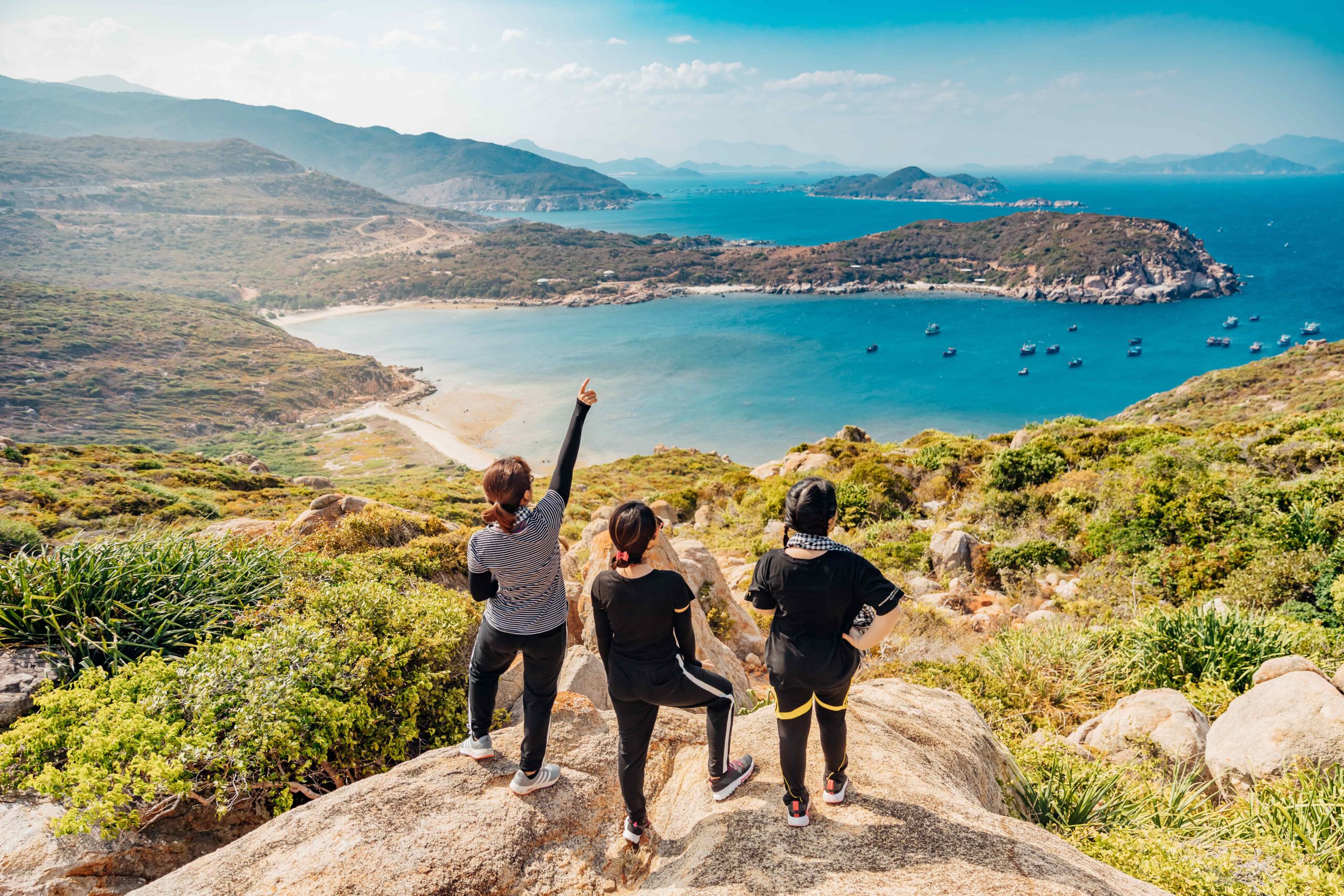 Group & Organized Tours
Our extensive experience gained during many years working in the tourism sector enabled us to design and build the TOPS system in a flexible modular manner that makes it customizable and responsive to the constantly changing tourism market and the unique needs of each and every customer.
Our system is an advanced platform for tourism companies to create and market a wide range of products to travel agencies and to the public at large thereby delivering significant competitive advantage together with increased profitability.
The TOPS system includes advanced modules for managing Back-Office operations, full support for B2B commercial websites for travel agencies, innovative internet sites that enable the travel agency community to make online bookings for a wide range of tourism services quickly and efficiently.
TOPS from CAV Systems has been working for 40 years with leading companies in Israel
"TOPS- ALL YOU NEED IN ONE PLACE"
We will be happy to help you upgrade your Tourism Management System: